Careers at Novak
Building the Best Teams and Taking Construction to the Next Level
As a family-owned company, our culture focuses on developing our most important asset- our people. Dedicated and long-tenured colleagues are at the forefront of our firm. The average length of employment is 20+ years. As part of a committed, integrated team, you will make an impact every day.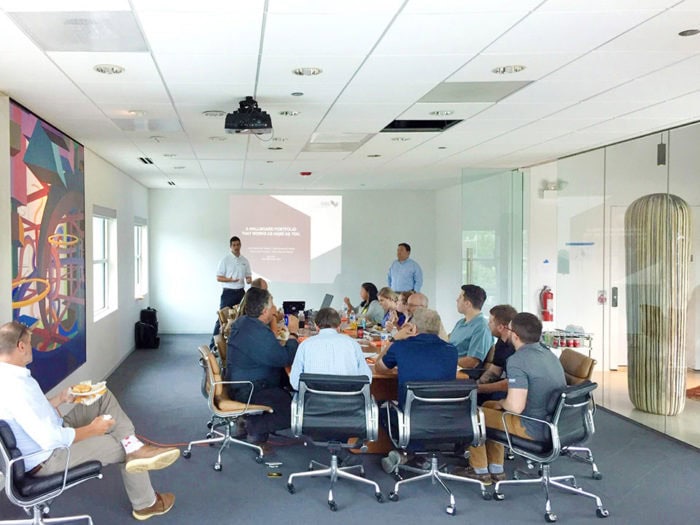 Employees Are Novak Construction's Most Important Asset
It is our belief that employee development is a strategic tool to leverage the firm's ongoing success. We foster growth and productivity through employee training and career development opportunities. We are proud of our reputation as an innovative, hard-working and progressive team.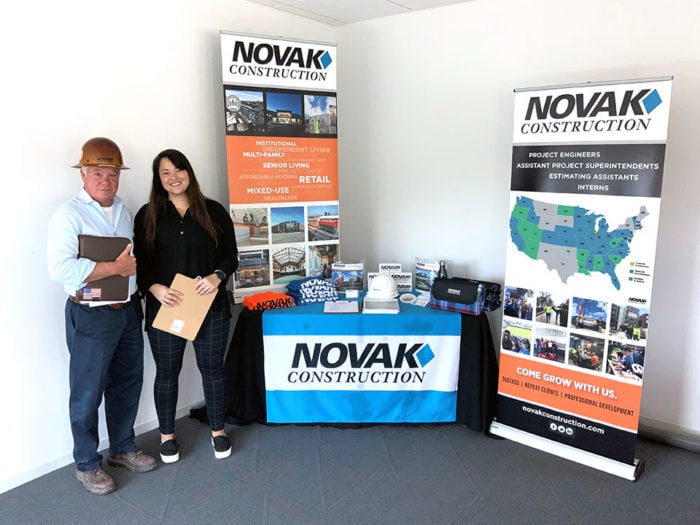 Come Grow With Us
Novak appreciates the opportunity to discuss career choices with graduates and students looking to launch their career. We recruit new talent actively from the top construction management and civil engineering programs in the country.
Start Building Your Future
At Novak, mentoring the next generation is practiced and prioritized. Summer internship opportunities are great for current students who are a year or two away from graduation. Explore a possible career in construction management and obtain the beneficial hands-on experience to guide important career choices. These positions offer the chance to work on a challenging, live project with some of the best in the business.
Prior Novak interns have gone on to pursue the trades post-high school or to obtain engineering, architectural or construction management degrees.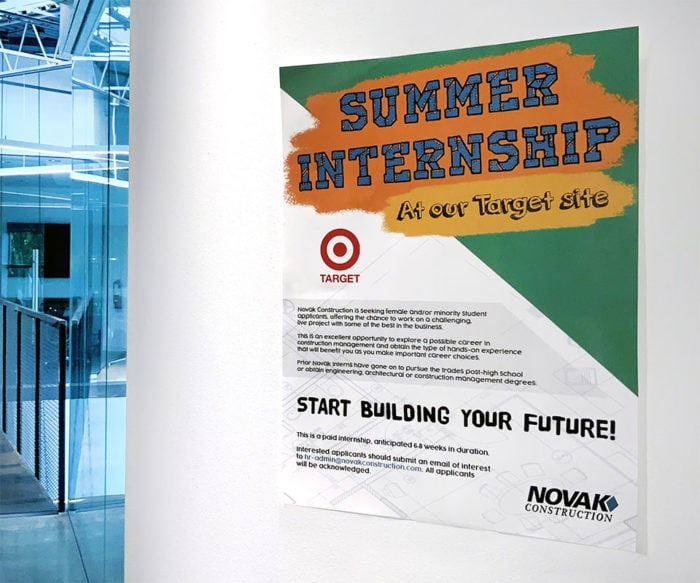 Make An Impact
Novak is involved in a number of philanthropic projects and works closely with its employees and clients to advance causes that are important to them. Be part of a team dedicated to making an impact in the local community.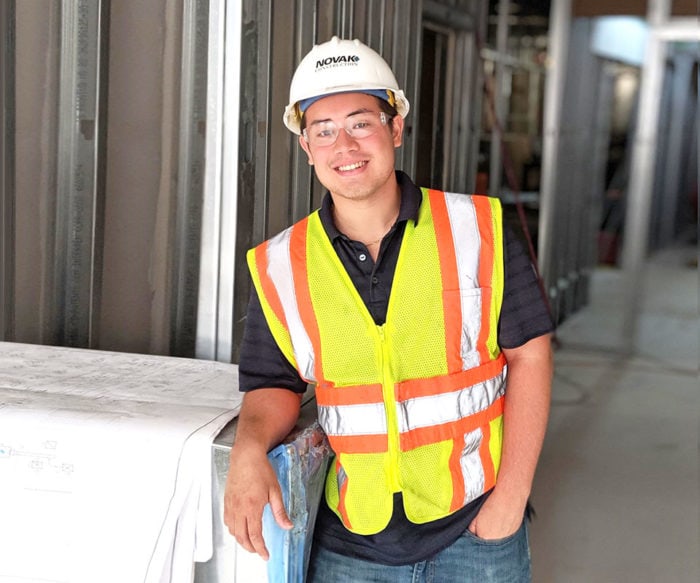 Equal Opportunity Employer
Novak Construction is an equal opportunity employer without regard to race, color, religion, gender, sexual orientation, identity or expression, national origin, age, disability, or status as a covered veteran in accordance with applicable federal, state and local laws. Novak often seeks female and/or minority student applications for summer internship programs.
Current Openings
If there are no posted opportunities, we would be happy to review your experience. Submit your resume and note of interest to
hr-admin@novakconstruction.com.